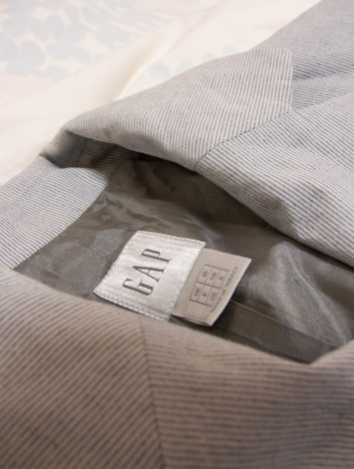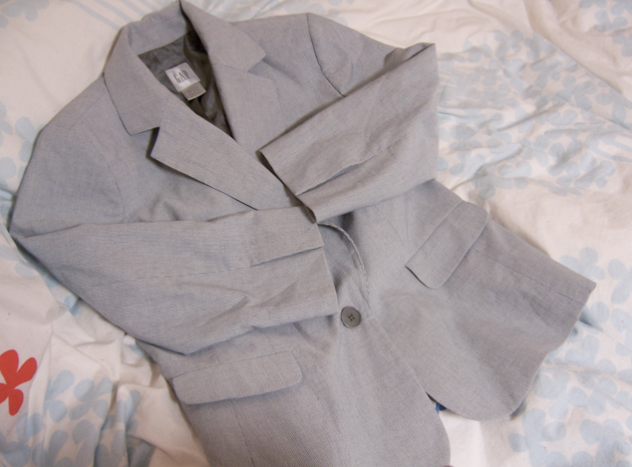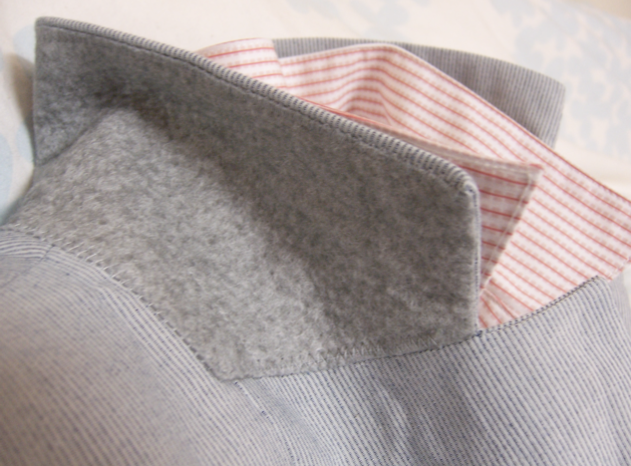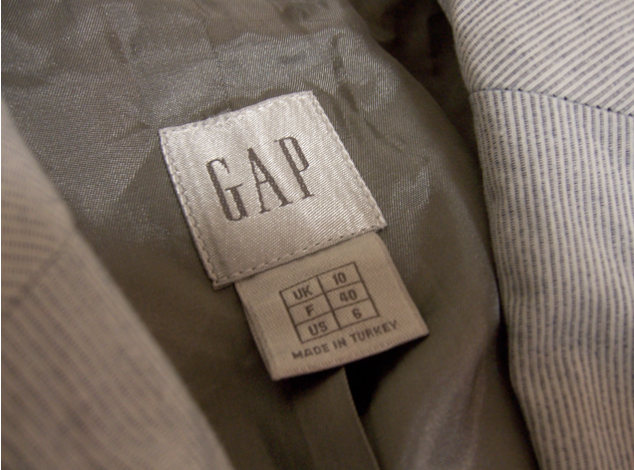 If requested, I would be more than happy to throw together a Blair outfit and model this little blazer for you. It's so gorgeous--I was so tempted to keep it when my best friend brought it up and wanted to add it to the collection for offer on this site. :) This is a GAP brand blazer from its Euro line offered on High Street, London. My first thought was that
Blair Waldorf
would slip this on paired with a navy skirt and a pink-striped shirt for a business date (or a meeting with the Yale Rep), satin-lining and the wool details under the collar are my absolute favorite Upper East Side prep qualities of this piece. Likewise,
Veronica Mars
is a common fan of blazers paired with Lucky Brand t-shirts.
Size:
UK size 10, US 6 but is fitted to suit a sz 8 in UK sizing or a 4 in US sizing better.
Firmly Asking:
40 GPB + 5.00 s/h or $60 USD. Please ask me to check for shipping to the US and elsewhere!
Condition:
The tags were removed and tried on but it wasn't the right size so it hung in a closet in brand-new condition ever since.
Payment Method:
Paypal only, please! I do not charge PP fees.
All items are shipped via Royal Mail registered post for the protection of both buyer and seller when shipped in the UK but I cannot be responsible for mail lost/stolen to other parts of the world.
Contact Info:
Please feel free to ask questions! My email is marauderette@gmail.com or visit me over at my LJ: I have an Etsy account with extensive feedback (search for username Lilyscharm). Refer to other postings for a link to my Ebay account (frankly, I use Etsy more. :D Or so my bank account implies!)